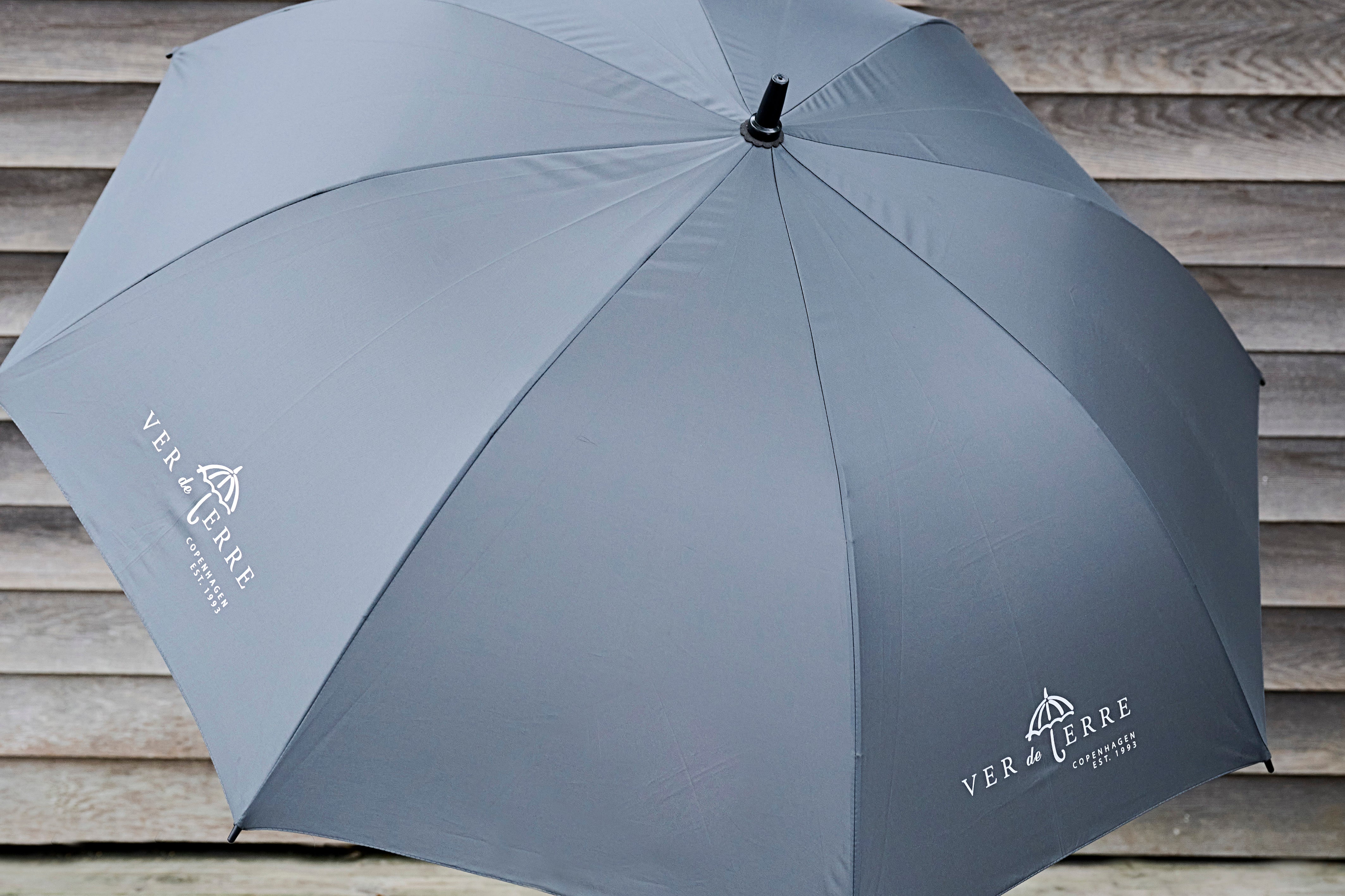 THE ANNIVERSARY COLLECTION
The functional, durable and timeless wintersuit was created in 1993, when Karin missed this particular one for her own children.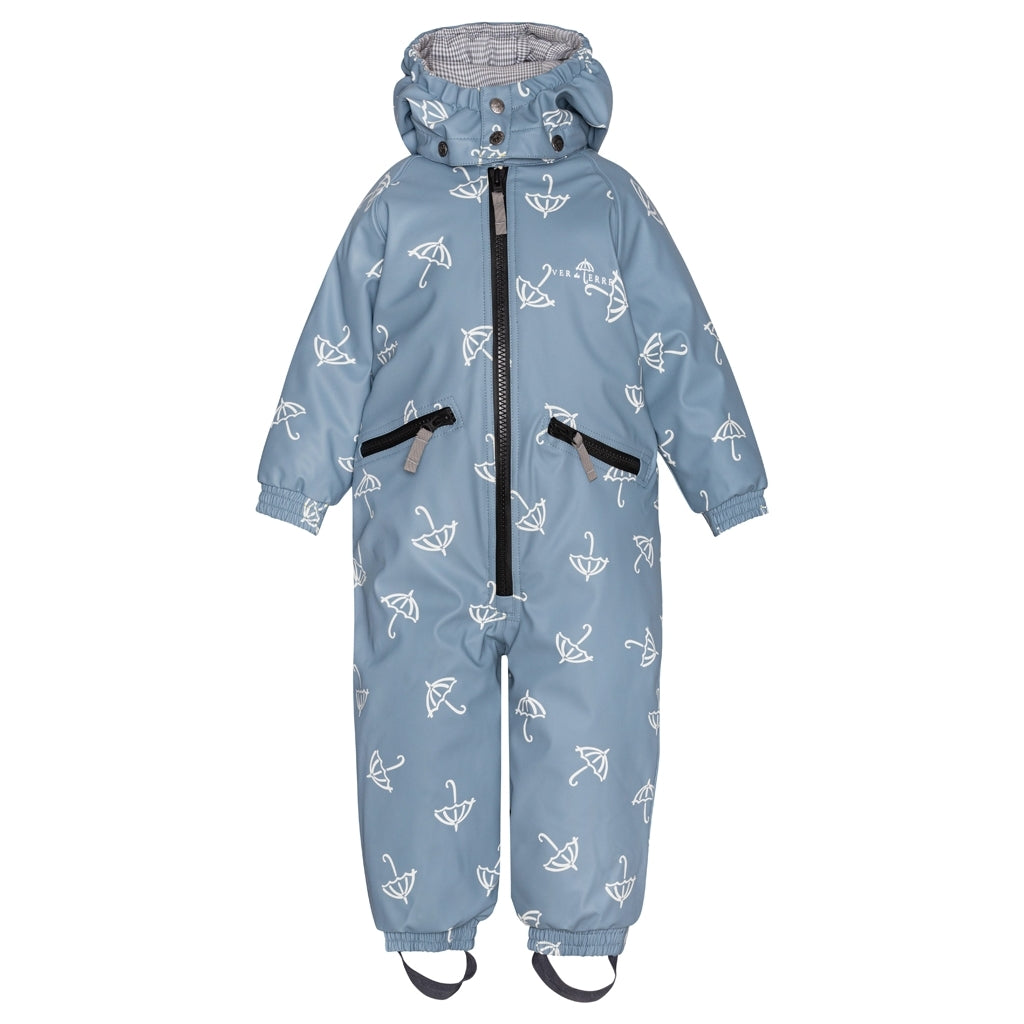 THE WINTERSUIT
The quality of the rubber wintersuit alone has been optimized over the past 30 years, the design is exactly the same. That is why we have chosen to make an anniversary edition of this particular model, as it is loved by many, and especially by kindergartens, because it keeps the children dry.
Buy the anniversary wintersuit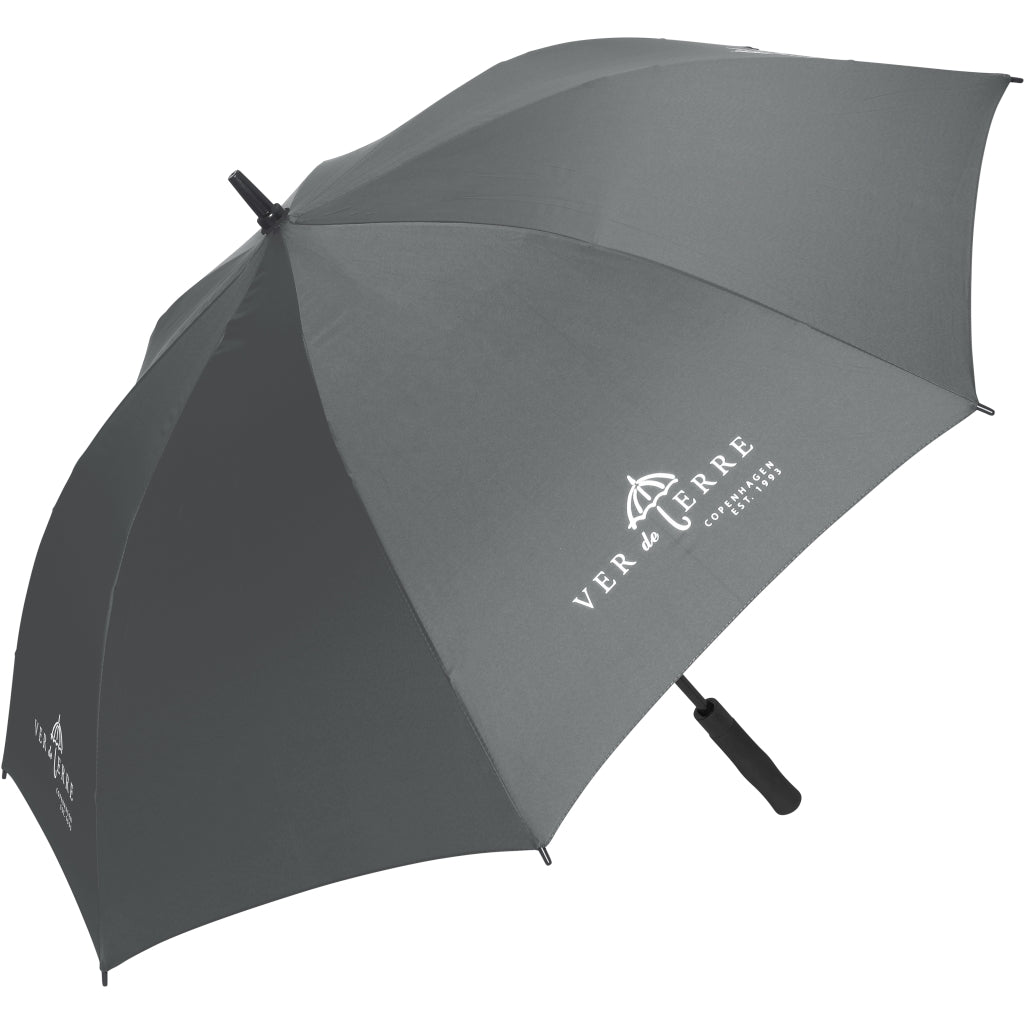 THE UMBRELLA
The umbrella has also been part of the logo for the past 30 years, which is why a nice, solid and large version of this should naturally also be included in the anniversary collection, so that the whole family can stay dry.
Buy the anniversary umbrella
BEFORE / AFTER
The white umbrellas in the anniversary collection turn yellow when water gets on them
and dries up to white again – children think it's fun!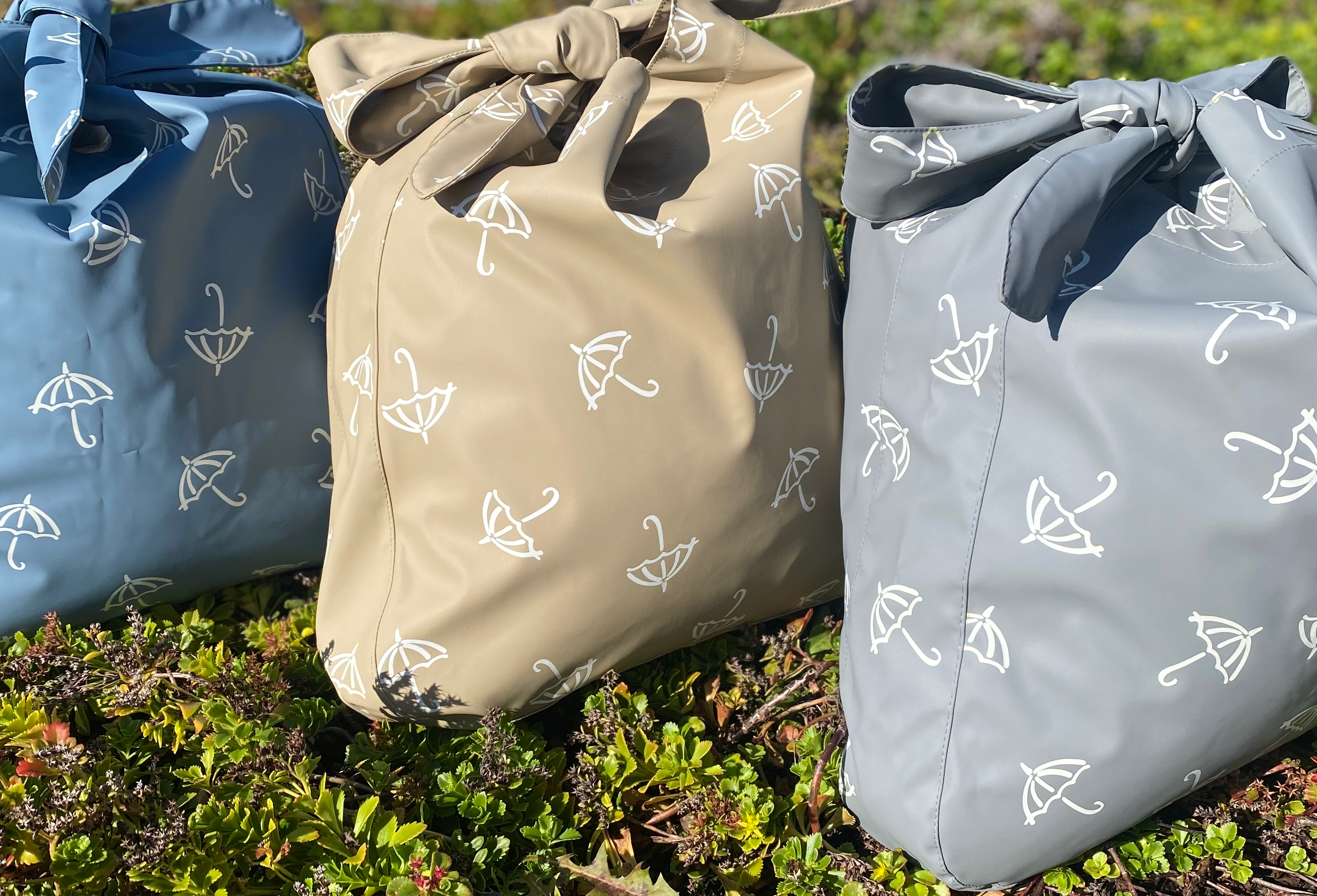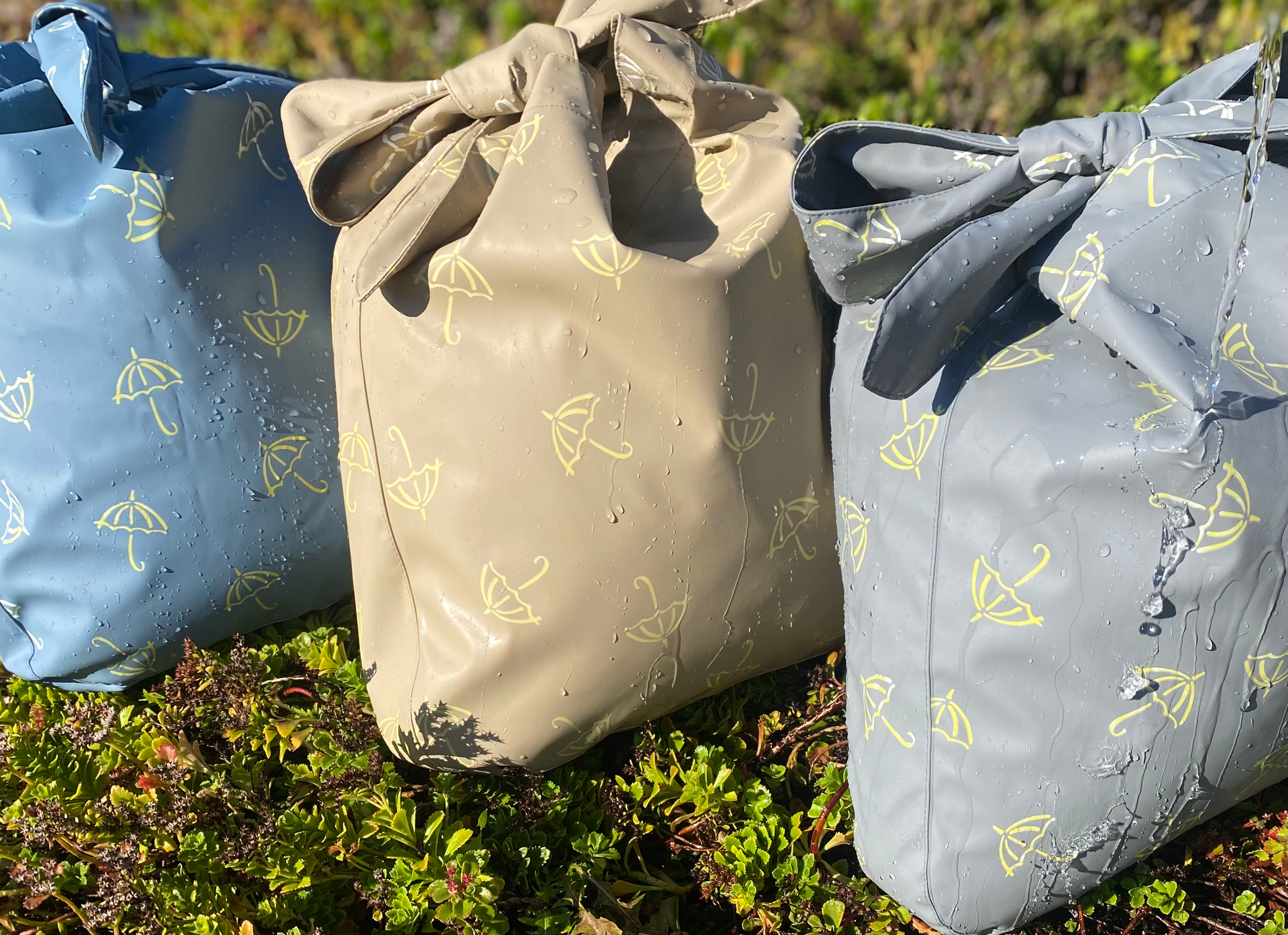 WINTERSUITS
Which one should I choose?
Rubber wintersuit
The rubber wintersuit is brilliant especially for the smaller children who sit for a long time in puddles or mud, as it has welded seams that keep the water and mud out.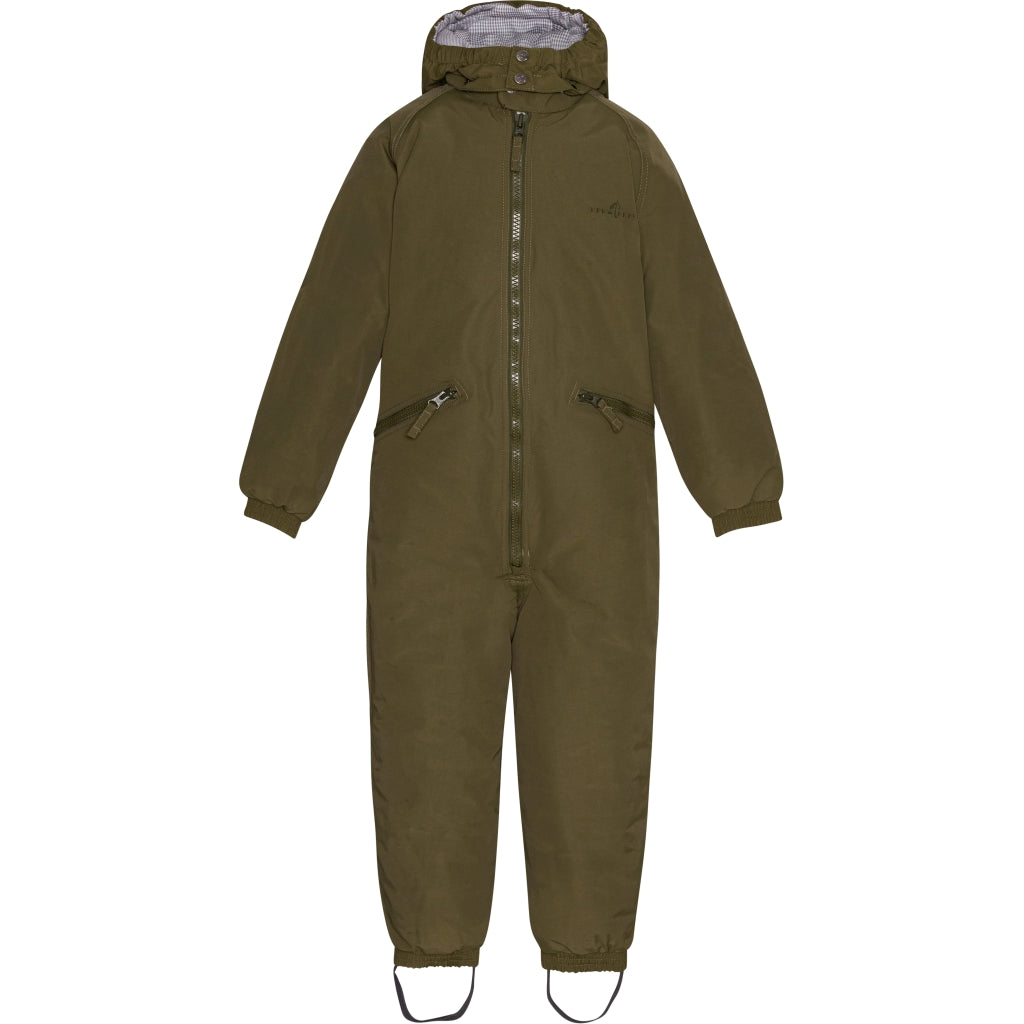 Classic wintersuit
Our classic wintersuit is breathable, which makes it optimal for older children who run around and move a lot, as they can breathe better in it.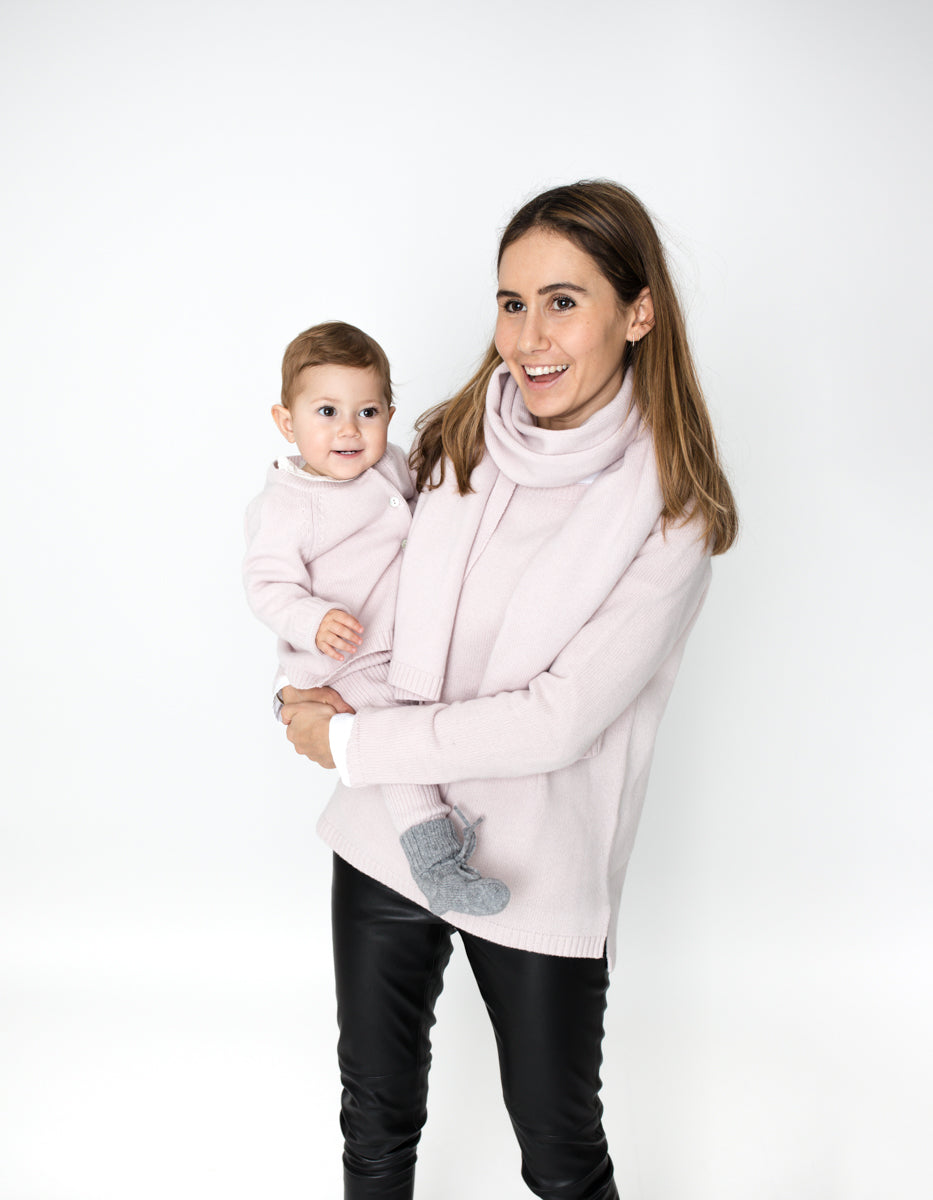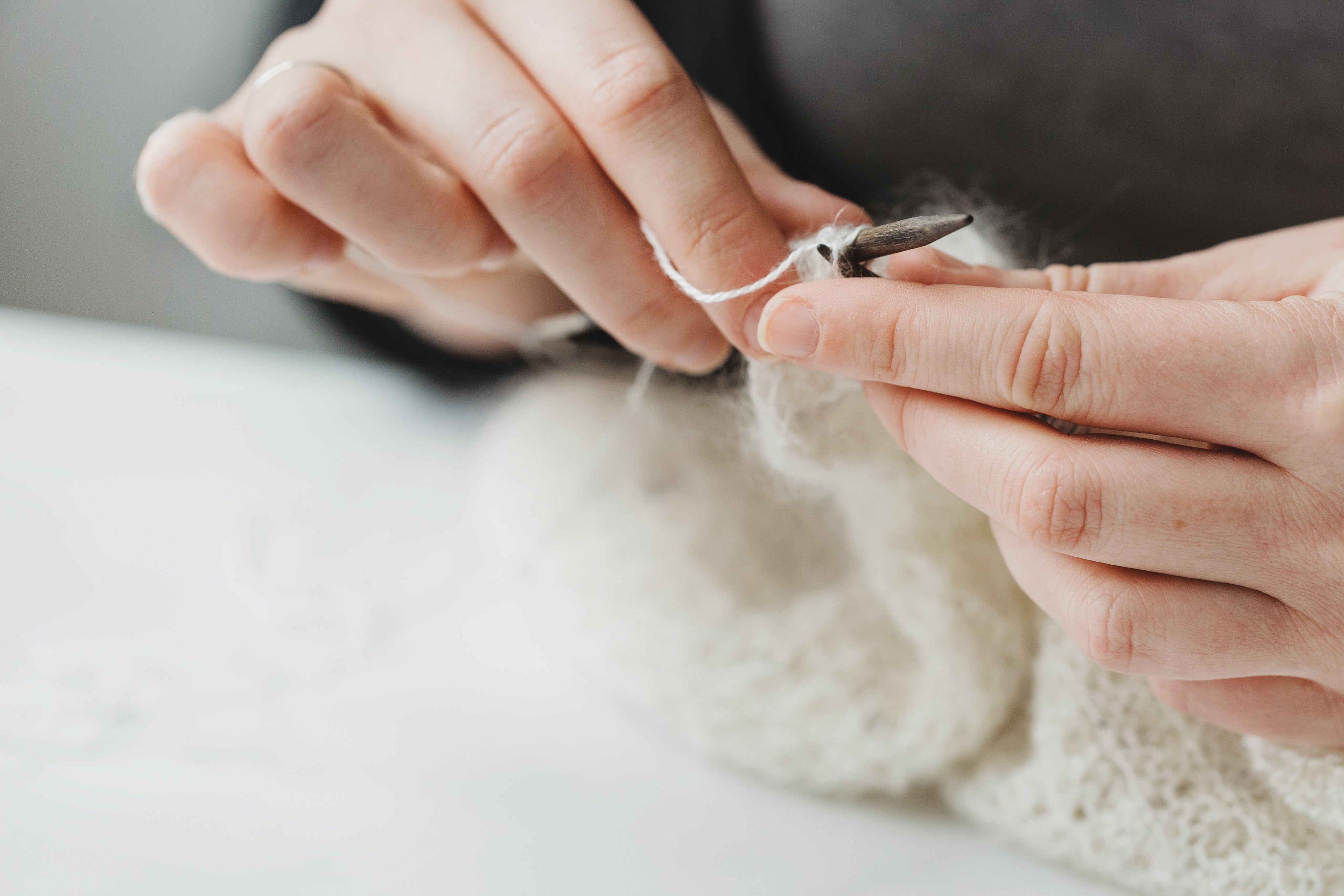 RECYCLED CASHMERE
All our cashmere is recycled to protect the environment as much as possible. We use up to 65% recycled cashmere in our products, so the material is not wasted. The wool is a natural product made without harmful chemicals, and we use the latest technologies to test the yarn we use.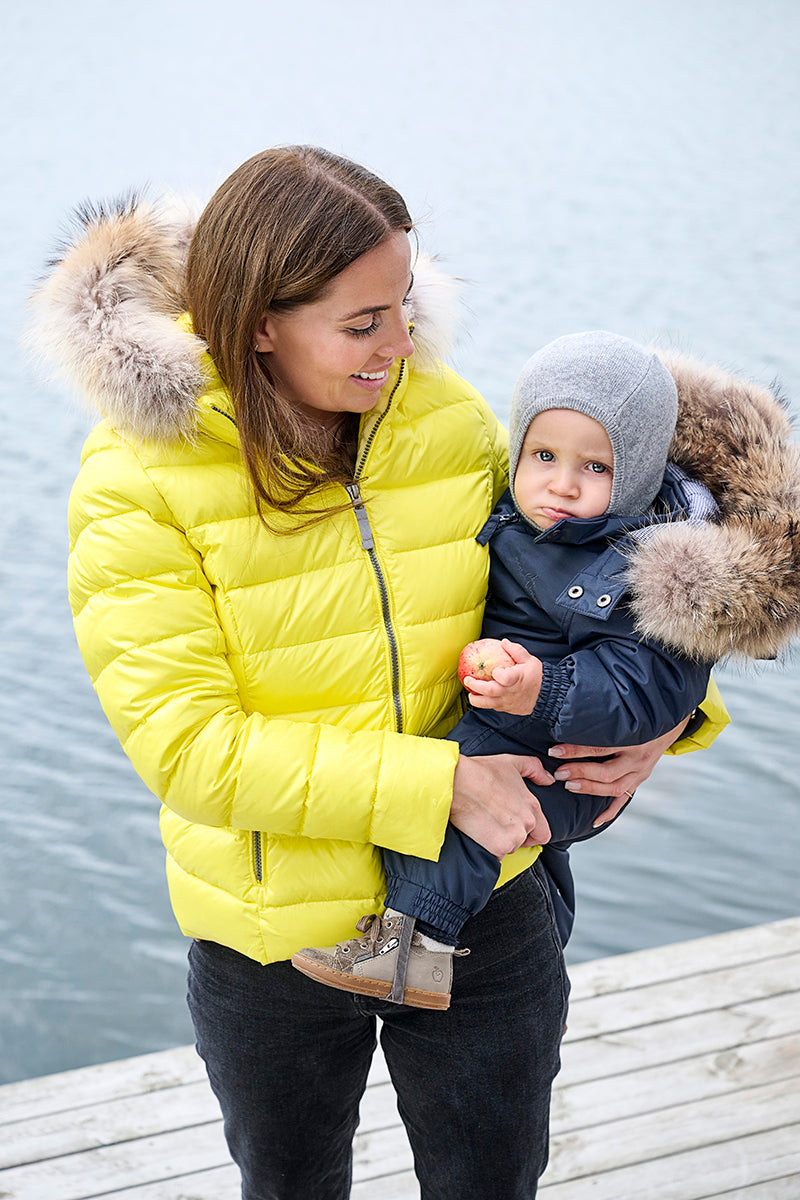 Shop the look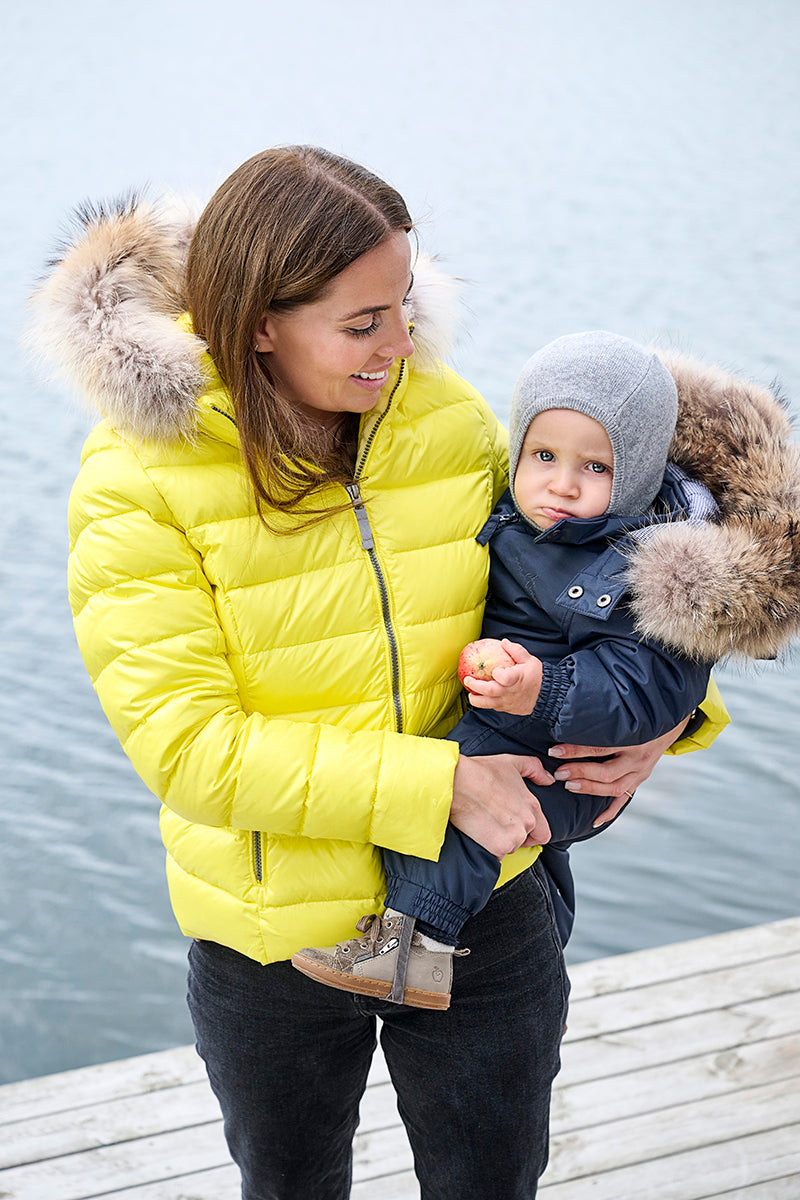 FOLLOW OUR ADVENTURES ON INSTAGRAM